NOW THROUGH DECEMBER 31,2023
Lease a new CASE CTL/SSL for 36 months, 1000 annual hours with complimentary PPP for the term of the lease (covering full machine for first 2 years and Powertrain and Hydraulic for the last year) and the customer's choice of 3 different attachment options at no charge. Requires credit approval.
For new full size excavators, we are offering a 36 month Power Lease option. This provides 1000 annual hours and 4th year power train warranty at no cost from CASE. Requires credit approval.
0% for 51 months on the 575/580SV with no payments for 90 days.
0% for 48 months on CASE dozers with no payments for 90 days.
0% for 48 months and 1.50% for 60 months on CASE mini excavators.
The following are not eligible for this discount: Rental customers, Strategic account customers, State and local governments, corporate, public utilities, non-profit/charitable, or government pass through customers.
Terms apply, contact GT Mid Atlantic for details.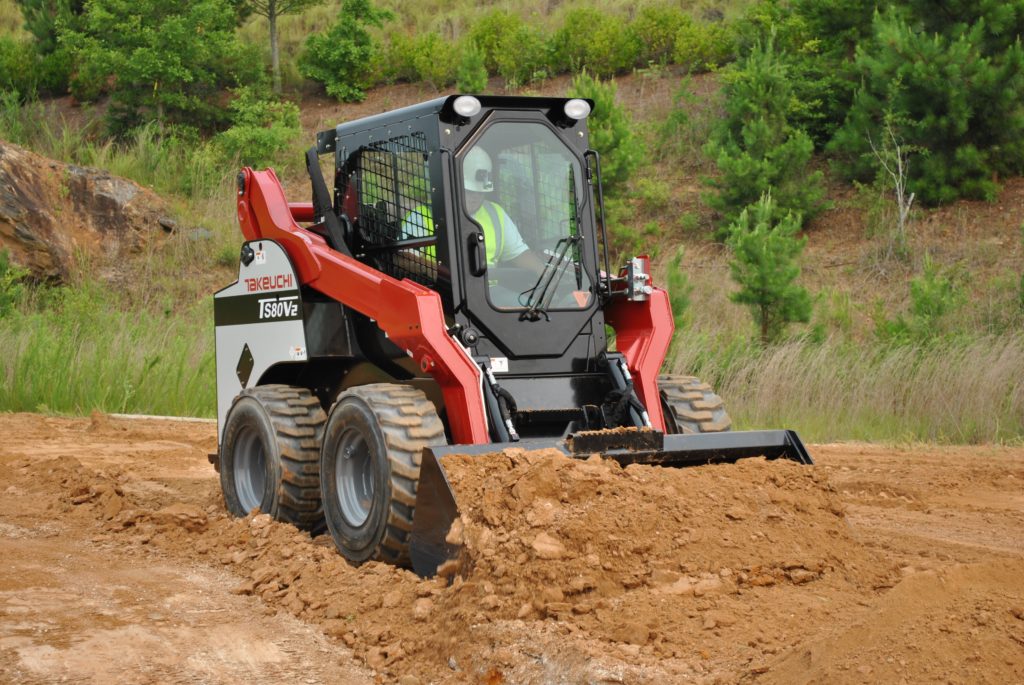 The following financing rates may be applied on all qualifying Takeuchi equipment in lieu of the Dealer Settlement Allowance Option for Excavators, Track Loaders, Wheel Loaders and now stand-alone attachments.
0% for up to 24 months
1.99% for 36 months
3.19% for 48 months
4.19% for 60 months
This program is effective from 11/1/23-11/30/23
---
Loan Rate Card For Rubble Master Finance

Valid November 1, 2023 – December 31, 2023
| Term | Rate | Payment Factor |
| --- | --- | --- |
| 24 Months | 1.99% | 0.04254 |
| 36 Months | 2.99% | 0.02908 |
| 48 Months | 3.99% | 0.02257 |
| 60 Months | 4.99% | 0.01887 |
| 72 Months | 5.49% | 0.01633 |